Blog Home
Letter to Crystal Coast Residents 10/15/18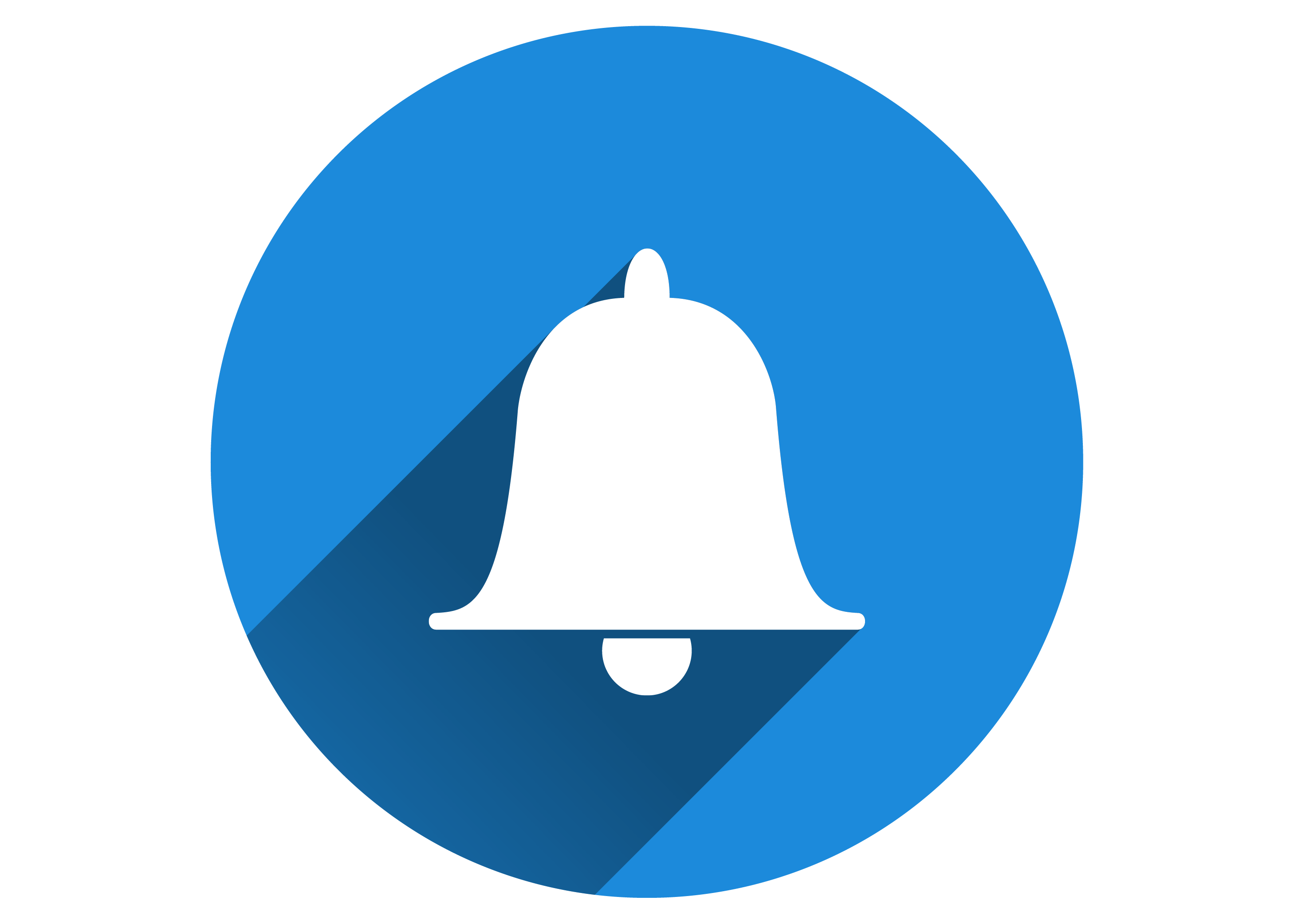 To the Residents of Crystal Coast Apartments:
Crystal Coast Apartments Management and Ownership take the health and safety of our residents very seriously. As you are aware, Hurricane Florence struck our community and was devastating to the entire area. During the course of the hurricane, Carteret County issued mandatory evacuation orders for the entire county. After completing a detailed property inspection including 100% inspection of all the apartments this week, management has determined that Crystal Coast Apartments has significant damage affecting the health and safety of our apartment homes. The damages require immediate repair. Unfortunately, in order to complete the repairs, it is required that all residents evacuate the premises as soon as possible. Repairs cannot and will not be completed while the units are occupied.
This letter is to advise all residents that due to the damage to the Crystal Coast Apartments from Hurricane Florence, all residents must evacuate the property immediately upon receipt of this letter.
We understand that alternative housing options are limited. We have already contacted the Federal Emergency Management Agency (FEMA) to make them aware of the situation here. If you cannot find your own alternative housing during the restoration of your apartment home you should contact FEMA immediately for assistance at 1-800-621-3362 or visit their website at www.DisasterAssistance.gov.
Local FEMA Disaster Recovery Centers for Hurricane Florence are still open Monday through Friday 9:00 am to 7:00 pm and Sunday 9:00 am to 1:00 pm. They are located at:
* 1702 Live Oak Street, Beaufort, NC 28516
* 200 Howard Boulevard, Newport, NC 28570
If transportation to a FEMA location is a challenge, we hope to have FEMA onsite in the next couple of days to assist with relocation plans and hope to have all residents relocated within 72 hours so we can begin the restoration. Residents failing to vacate the premises with a reasonable timeframe may be in violation of lease requirements resulting in lease termination.
You must present this letter to FEMA to qualify for FEMA assistance.
We can also provide this information to get you started on your relocation process:
There is a shelter located at
Leon Mann Jr. Senior Center (3820 Galantis Drive, Morehead City).
At last report the capacity of the shelter is 75, and they currently have only 40 people residing there. They can provide food, showers and one-on-one assistance for those individuals who are overwhelmed with starting the recovery process/paperwork. Additionally there is access to Red Cross staff at this location.
As you vacate the community, you should take items of importance with you as you will not be permitted back into the unit until all repairs have been made and local building officials approve the
repair work. These items should include all your financial documents, medications, medical equipment, personal photographs, and those sentimental items that cannot be replaced. Management will be securing the property to the best of our ability but will not be liable for any theft or additional damage that might occur. We ask that you contact your insurance agent for any coverage of personal property during the repair.
Recognizing that many of your belongings may have been destroyed due to the storm, Management has provided dumpsters on the property for your use while organizing your relocation to alternative housing. Please remove or discard any personal belongings that have been exposed to water which may damage the structure of the apartment, walls, floors, cabinets or appliances. Items that may cause further damage to the apartment will not be permitted to remain and may be removed and discarded by contractors during the restoration process.
A temporary office will be set up on site during regular business hours. If the Community Manager is not present on site, a notice will be published explaining where Management may be contacted. You can always leave a message at 252-726-8042 or reach out through email at crystalcoast@cmiweb.net.
Management will update you regularly regarding the progress of making the repairs and anticipated re-occupancy date. We will also be posting updates on the community website at www.CrystalCoastApartments.com.
Rest assured that your right to return to your apartment will remain in effect during your absence as long as you maintain contact with us and cooperate in the required processes. We will contact you at least 60 days prior to the expected return date to your apartment home. It's important that you supply Management with your email address, phone number, and a physical address for where you will be living temporarily so that we may contact you. You must respond to management within 30 days of the notice of re-occupancy and inform management of your intention to return or not. If you do not respond within 30 days of the re-occupancy notice, you will forfeit your "first right of refusal" to return to the unit.
We are truly sorry for any inconvenience caused by Hurricane Florence. FEMA is an excellent resource for any assistance needed during this repair.
We look forward to you returning to your home once repairs are complete.
Sincerely,
Crystal Coast Apartments Management & Ownership