Blog Home
Hurricane Florence Update 10/15/18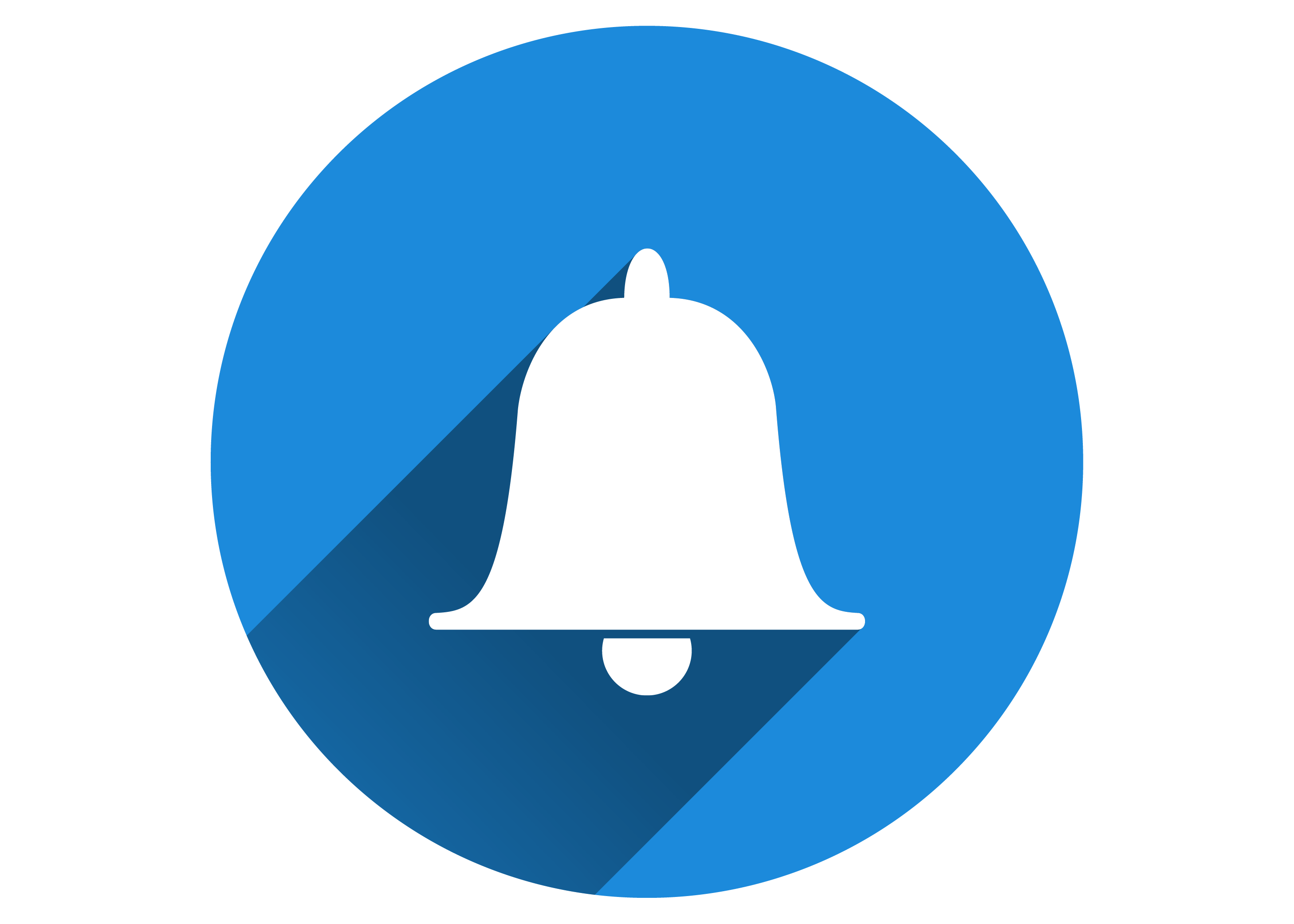 Our hearts go out to our residents at Crystal Coast Apartments who have been affected by Hurricane Florence.
We understand that alternative housing options are limited. There is a shelter located at:
Leon Mann Jr. Senior Center
3820 Galantis Drive, Morehead City, NC
At last report the shelter holds 75 people, and they only had 40 people residing there last week. They can provide food, showers, and one-on-one assistance for those individuals who are overwhelmed with starting the recovery process. There is also access to Red Cross staff at the shelter.